Contact
DPS Telecom

- Contact Information

Corporate Office:
4955 E. Yale Avenue
Fresno, CA, United States 93727

Sales:
Domestic: (800) 693-0351
International: 1+ (559) 454-1600
sales@dpstele.com

Fax: (559) 454-1688


Tech Support: (559) 454-1600 / support@dpstele.com

Human Resources: hr@dpstele.com

Memberships: Utilities Telecom Council (UTC)

Average client rating:

4.4

out of 5 stars based on

986

post-purchase surveys
We make our team available to you for any questions you may have. Our Sales team is on standby for any new or upgrade projects you may have. We can also assist in creating a migration path to integrating your current gear to a more contemporary and forward looking solution. Our Tech Support team is also ready to answer any questions you may have regarding your DPS equipment or how to implement new features to save your company time and money. Client satisfaction is one our main priorities, please feel free to reach out to us for any questions you may have.
DPS Telecom is a vertically integrated company where all of its manufacturing, engineering and tech support is completed at our DPS campus located in Fresno, California. This will ensure that the right DPS support team will respond to any questions or needs you may have.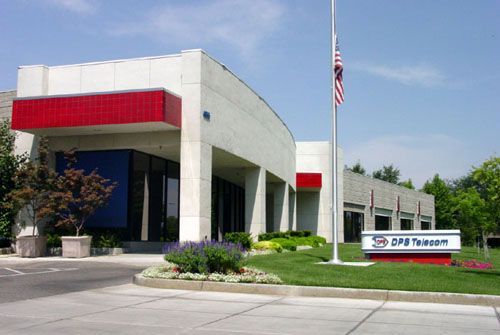 DPS Telecom Headquarters
When you call DPS you're NEVER trapped in Voice Mail Hell. You'll be connected to a live, competent human being who understands your equipment and can solve your problem. Check out the FAQs and the other resources on this page for a fast answer to your problem. If you need more help, don't hesitate to call. If it's urgent for you, it's urgent for me, and I'll get you a solution, no matter what it takes. When you call into DPS Tech Support, someone is always available to help you with your monitoring issue. No matter how difficult the problem, Richard, Wesley, and Jesse will work with you to find a solution.