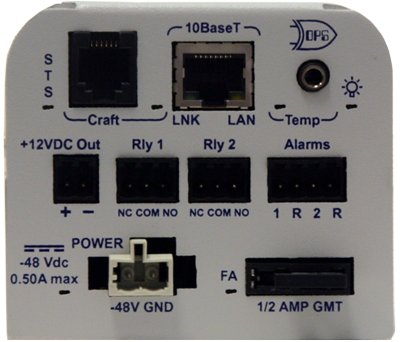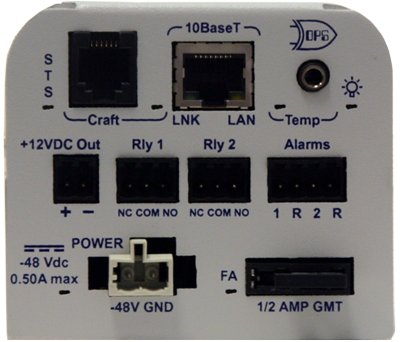 SiteMON IP G2
With this camera and RTU in one, you don't need to wonder what's going on at your sites. SiteMON enables you to make security decisions remotely, allowing you to dispatch on-call staff, security, or even police.
---
Key Features
Define "triggers" to capture critical images before and after an event
2 discrete alarms, 2 analog temp sensors, 2 controls
Stores up to 63 images locally
Get a quote now
Our products are custom built-to-order with a lead time of only 14 days.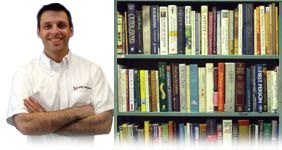 Enjoy bulk discounts on orders with 10 or more items, backed by our 30-day money back guarantee.
Contact Sales
---
If you've ever been the victim of copper theft, vandalism, or other intrusions, you know the cost of not maintaining the physical security of your sites. Also, remember that the cost of repairing or replacing equipment is often trivial compared to the revenue loss caused by an outage. A simple camera in the right place could make all the difference.
When SiteMONs are used in conjunction with the T/Mon LNX master station, you gain advanced functionality. "Trigger events" cause images to be archived automatically for later review. SiteMON is also compatible with the T/GFX graphical user interface (GUI). With T/MonGFX, you'll view live images directly from each SiteMON. Simply click on the appropriate icon for the camera you wish to view from the site-floor-plan screen.
SiteMon IP main benefits:
2 discrete alarms, 2 analog temp sensors, 2 controls
Define "triggers" to capture critical images before and after an event
Great for monitoring parking lots, hallways, colocation sites, and equipment rooms
Walk technicians through repairs from the comfort of your central office
Outdoor enclosure available
Captures images 6X faster than previous model
Stores up to 63 images locally
Stores 32,000-50,000 images when using the image receiver job on T/Mon. (With T/Mon LNX, image capacity is potentially greatly expandable.)
Wide-temperature chassis for withstanding extreme heat and cold
View live images in T/GFX or cache them on your PC
Visually confirm who has arrived on-site before granting them access
Supports internal and external temperature sensors
Visually check critical environmental conditions
Features 12 or 24 VDC to power peripherals (like motion sensors)
Available for AC or DC power input
Form Factor
Height

: 2.75"

Width

: 3.1"

Depth

: 6.9"

Mounting

:

Weight

: 1.1 lbs
Core Features
Camera Resolution: 3 megapixel
Control Relays: 2
Discrete Alarms: 2
Internal Temp Sensor
LED status indicators
Local Image Capacity: 63 Images
Mounting: Wall mount
NIC: 10BaseT
Power output: 12 VDC/24 VDC
Power Supply: -48Vdc
RoHS: 5/6
Operating Conditions
Humidity: 0-95% NC
Max. Current: 1 Amp, AC/DC
Max. Voltage: 60VDC / 120VAC
Temperature: -22 - 149F (-30 - 65C)
No additional software.
---
Explore different capacities