SCADA Tutorial - Learn how to manage, control and monitor you facilities
Do you know how to use SCADA to increase your profitability?
Are you struggling to find the essential information you need to make good SCADA devisions?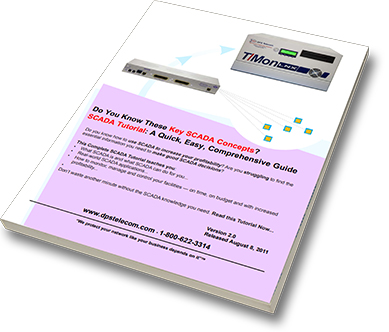 We'll never sell your email address to anybody, and that's a promise! We'll also send you our informative eMagazine.